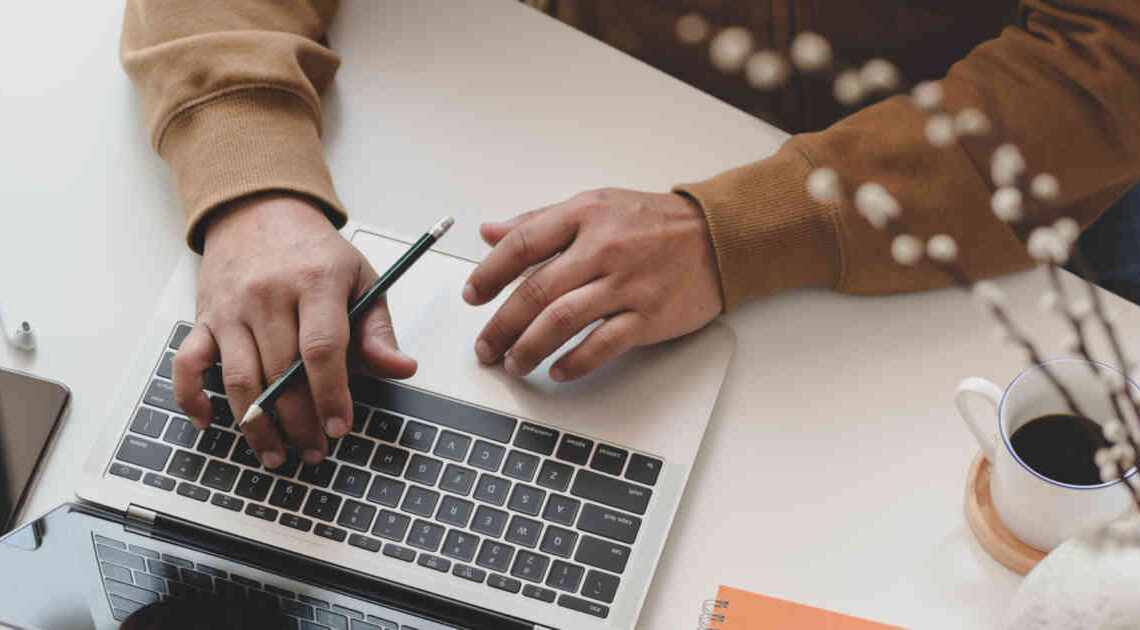 It is no new news that many small businesses are currently under financial attacks from all sides because of the ongoing recession in the world economy. And this tend shows itself in many different ways ranging from dwindling sales, increases in the operational expenses, to even the customer and employee retention problems.
The following are the recession proof strategies to manage your small business, and be able to come out in a stronger way after the recession.
Draw up a plan
This is the first and most important thing you need to do immediately after you noticed that your revenue is dwindling. You will need to make a list of those expenses that could be cut or eliminated, also a list of loans that are essential to be paid off irrespective of the financial situation.
Take good care of your customers/clients
The first thing you will notice during a recession is the continuous dwindling in the level of sales, this is because of the fact that the customers are usually the first to go during though economic times. As the purchasing power of the customers shrinks, then the business atmosphere becomes highly competitive and if care is not taking, a little negligence on your part may give your desperate competitors the opportunity of snatching your customers away from you.
So, recession time is the time that you need to really take good care of your clients and appreciate them for doing business with you. The loyal clients can be reward in form of discounts, loyalty cards and gift certificates.
Retain the best of your employees
Another common recession trait is reduction of the staff strength in order to be able to cater for the business running expenses. While this is going on, you will be doing your business a great favor if your selection process is carefully carry out. Make sure you keep the best of your employee, also reward them with bonuses and various allowances, but make sure that majority of it are tied to performance. If your business thrive better through their efforts, you should be able to compensate them with little more money.
Keep strategies in your marketing
The majority of your competitors will be busy at this recession time nursing the next strategy to stay afloat in business because of the effect of the ongoing recession on their businesses too. Therefore, now is the time for you to get busy and become very aggressive in marketing yourself and your product. This move will definitely increase your sales now and even put your business at a better advantage after the recession.
Read below useful resources about this article-